We help the world's leading higher education institutions convert leads into new students by implementing high quality web design, thus encouraging people sign up for new classes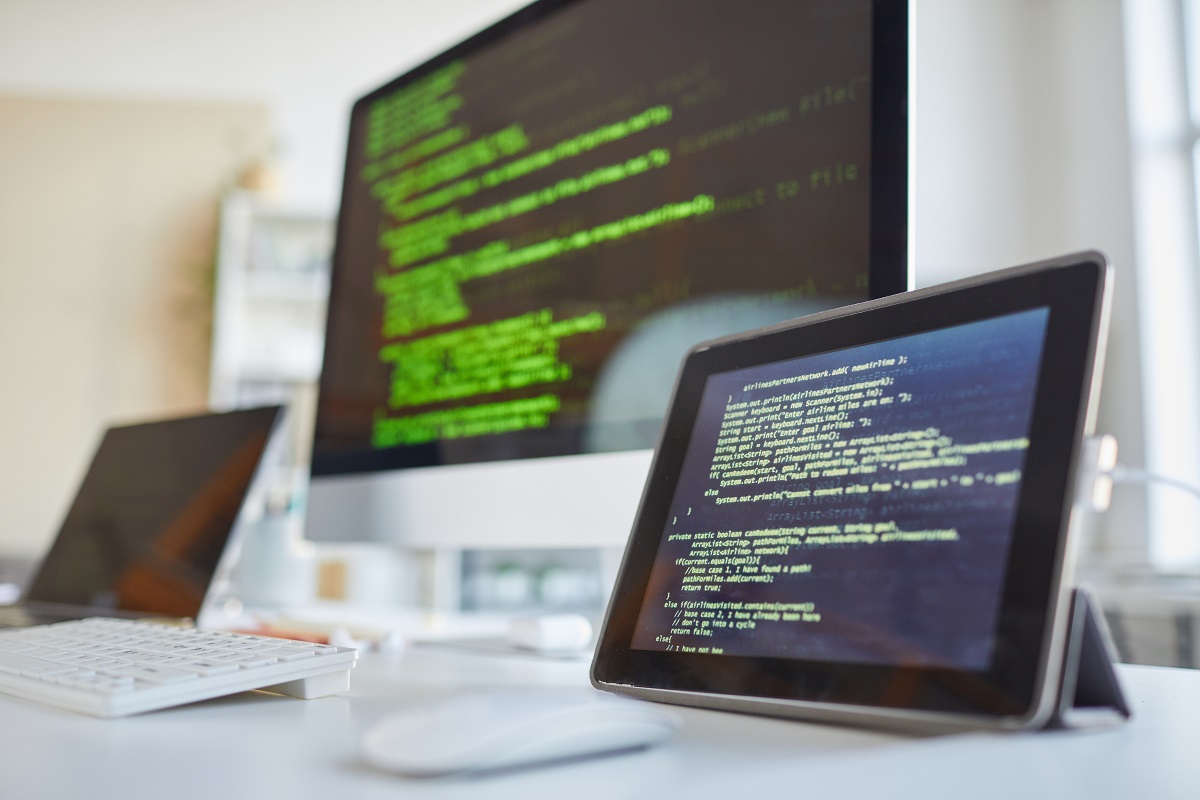 Demand More From Your Website. We merge imagination and technology to help brands grow in an age of digital transformation.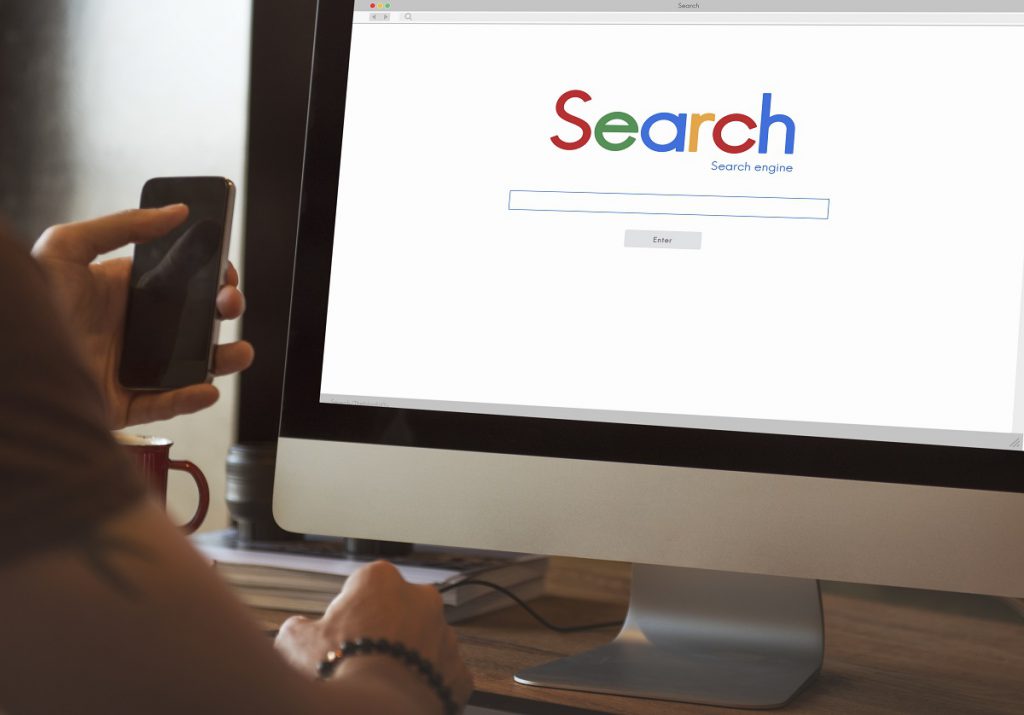 Radman Digital marketing solutions to grow your student base.
Web Design for Universities
The data doesn't lie – when students are looking to continue their education, they go online. Starting with Google, Yahoo, or the search engine on their mobile device is how they find the top colleges in their area- and only the universities that are on the first page of the search engine results get noticed.
But once potential students find you, whether it's through your SEO efforts, PPC, or word-of-mouth, then you need to make sure that your website loads quickly, is easy to navigate, and helps convert web searchers into continuing students by giving them the information that they are looking for.
Radman is a trusted name in author services for the global research community. Since 2015, we have worked with researchers in more than 43 countries, improving the communication of their research and helping them achieve successful publication. Globally, Radman is a preferred partner for scientific conferences organizers, leading publishers, societies, and universities. We aim to help scholars break through the confines of geography and language, bridge the gap between authors and peer-reviewed journals, and accelerate the process of publishing high-quality research.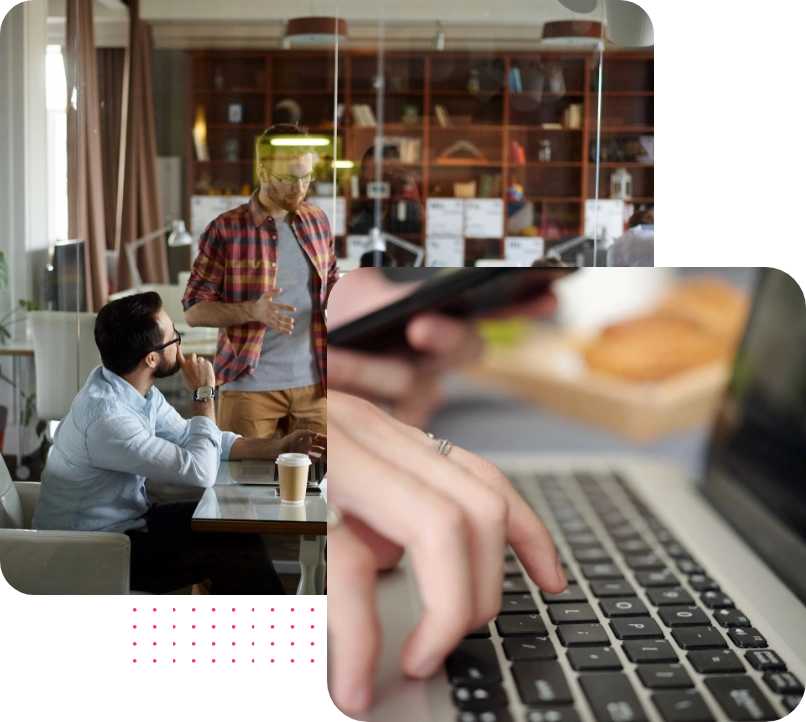 We invite you to join us on a journey from now to next.
Subscribe To Our Newsletter