Ignite Your Growth with Radman
Radman higher education digital marketing solutions to grow your university's student base by tapping into our PPC management expertise that focuses on: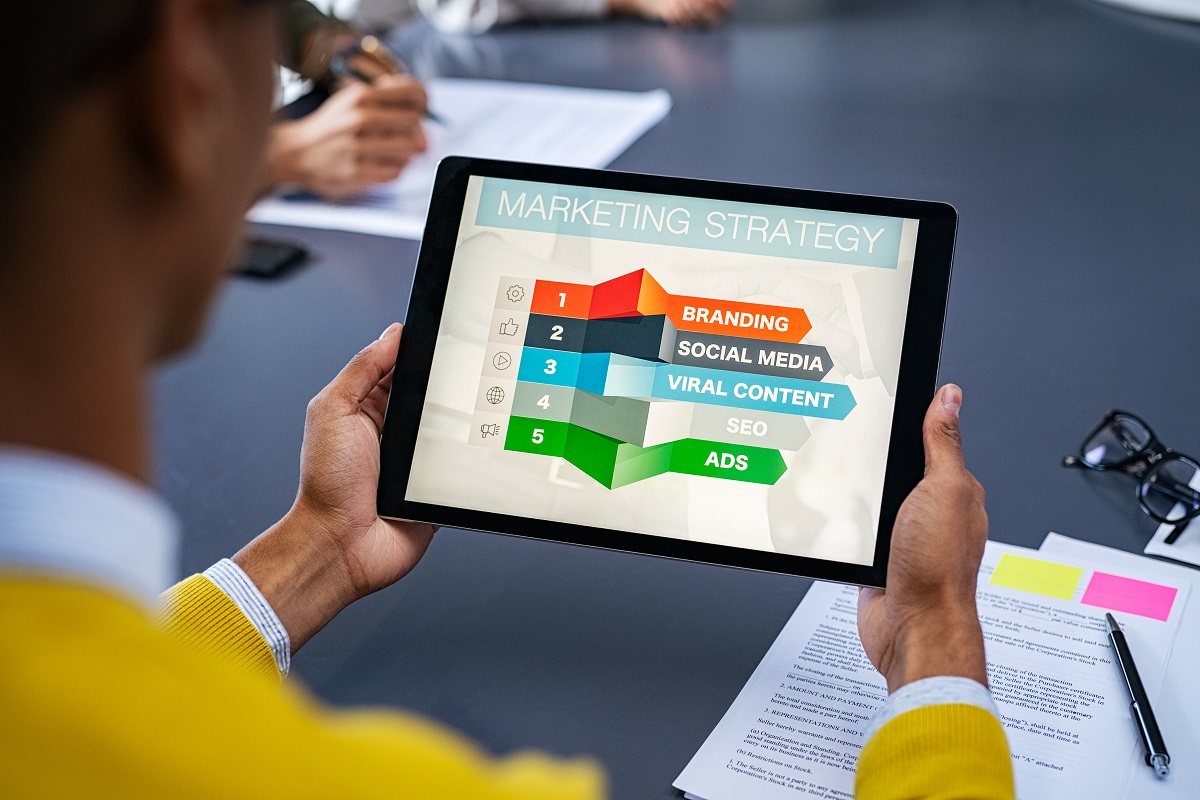 Tapping into Social Media
While creating PPC campaigns for Google is important, Radman goes above and beyond by tapping into the power of social networking. We build PPC campaigns for Facebook and other social media platforms where your potential students are going for information. Since social media networking is all about building trust, we keep the PPC messaging consistent, informative, and entertaining across all platforms.
A Focus on Keyword Research
After learning more about your college and its goals, Radman PPC experts dive right in to find the keywords and terms that most pertain to your business as well as fits within your budget. Then we launch the plan and consistently monitor the activity, redefining the strategy when necessary.
The purpose of setting up a PPC ad campaign is to get noticed and ultimately get new students, so Radman PPC management experts ensure that your ad campaigns are set up properly and working through to the end. From the first impression to signing up for a class or a semester- we track everything to see what's working and what students are responding to.
You've done all of the hard work to create a stellar higher learning facility, so now it's time to partner up with a stellar PPC management company that knows how to create text that engages the right demographic and provides the information future students need to succeed in life.
Whether you want to form a PPC campaign from scratch or have one already in place that needs a bit of fine tuning to produce results, Radman can take what you have and do a bit of tweaking and testing to get it to where it attracts new students.
Since there is a cost to Pay-Per-Click advertising, Radman is cognizant of how your digital advertising dollars are spent. We first do some keyword research to figure out which ones are most effective for your college, but then Radman PPC specialists monitor- and perhaps adjust- your ad campaigns along the way to make sure they are producing the best results.
We invite you to join us on a journey from now to next.
Subscribe To Our Newsletter