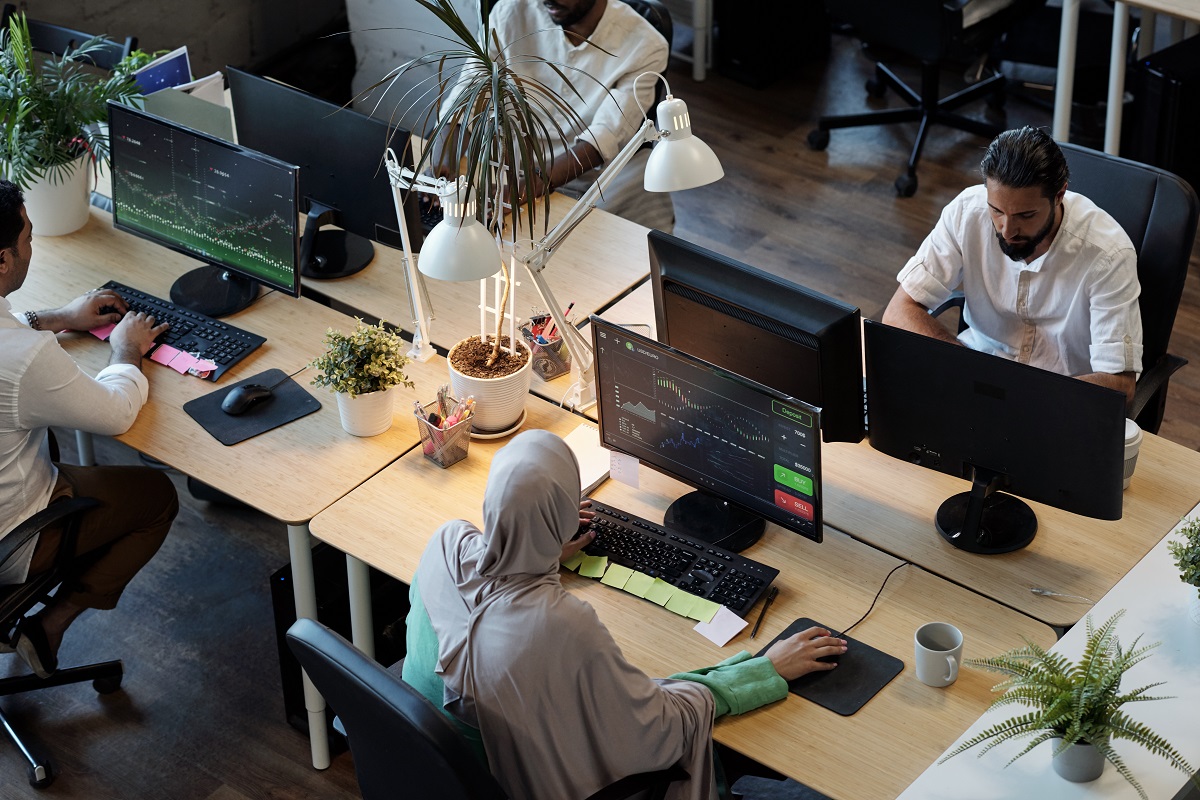 Over the years as technology has changed, so have we. No longer will a templated website design grow businesses the way it used to.  That's why we create custom strategies and plans for each of our clients.
From website builds to SEO and PPC strategy to conversion rate optimization, we create custom plans for our clients to reach their goals.
Find out more about how we can help you by checking out our Service Listings, reviewing our Project Portfolio and reading a little about Our Team!
We merge imagination and technology to help brands grow in an age of digital transformation.
We have since grown to a team of designers, developers, strategists, and more, keen on helping our clients grow. We're located in downtown Tehran, Iran in the heart of downtown.  Our team is the perfect size for us to keep our team close-knit, while also maintaining the resources to serve our hundreds of clients.  we have a lot of fun at Radman and we believe our great team dynamic allows us to better serve our clients.
Radman is a custom design agency that specializes in digital marketing for eCommerce and professional services. We partner with our clients to create, develop, and strategize the best approach to navigating the world of digital marketing.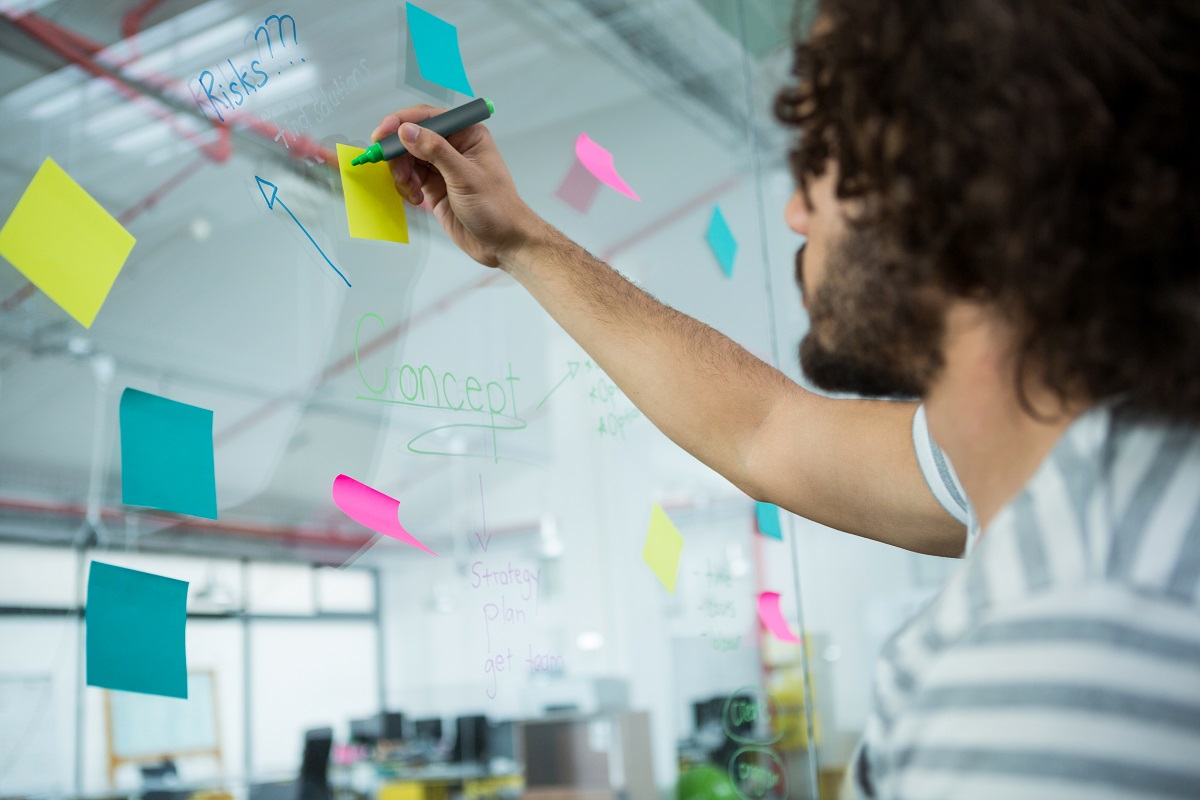 Radman Digital marketing solutions to grow your student base.
We help the world's leading higher education institutions convert leads into new students by implementing high quality web design, thus encouraging people sign up for new classes